Titan signed a global framework agreement with Ørsted
넳
넲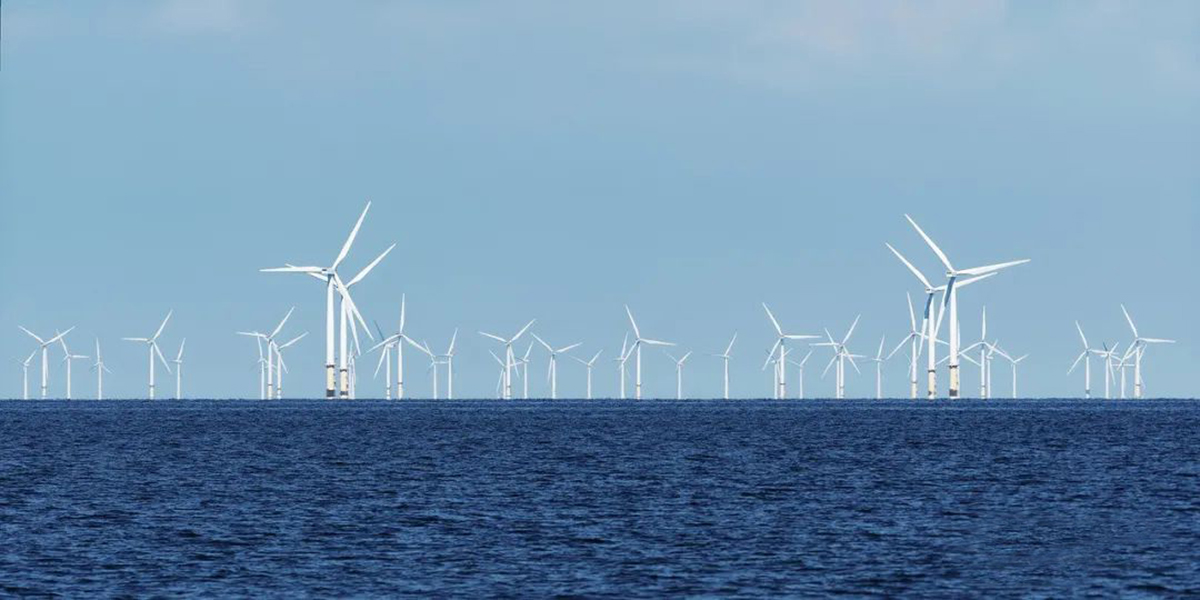 Recently,Titan signed a global framework agreement with Ørsted, an international leading offshore wind power enterprise, to promote the cooperation and development of the global offshore wind power industry.
The total installed capacity of offshore wind power of Ørsted has exceeded one quarter of the world, and it is currently the largest offshore wind power developer in the world. In 2022, Ørsted energy won the title of "the most sustainable energy company in the world" and was listed on climate change A list, which is recognized as the leader of global climate action.
As a leading floating lidar enterprise in the Asia Pacific region, Titan has rich experience in many projects at home and abroad and professional and technical capabilities. After years of deep cultivation in the field of offshore windNext power, Titan has also won the affirmation of many customers in the market. Next we will work closely with Ørsted to contribute to the development of global green energy.