The delegation of Zheneng Group visited Titan
넳
넲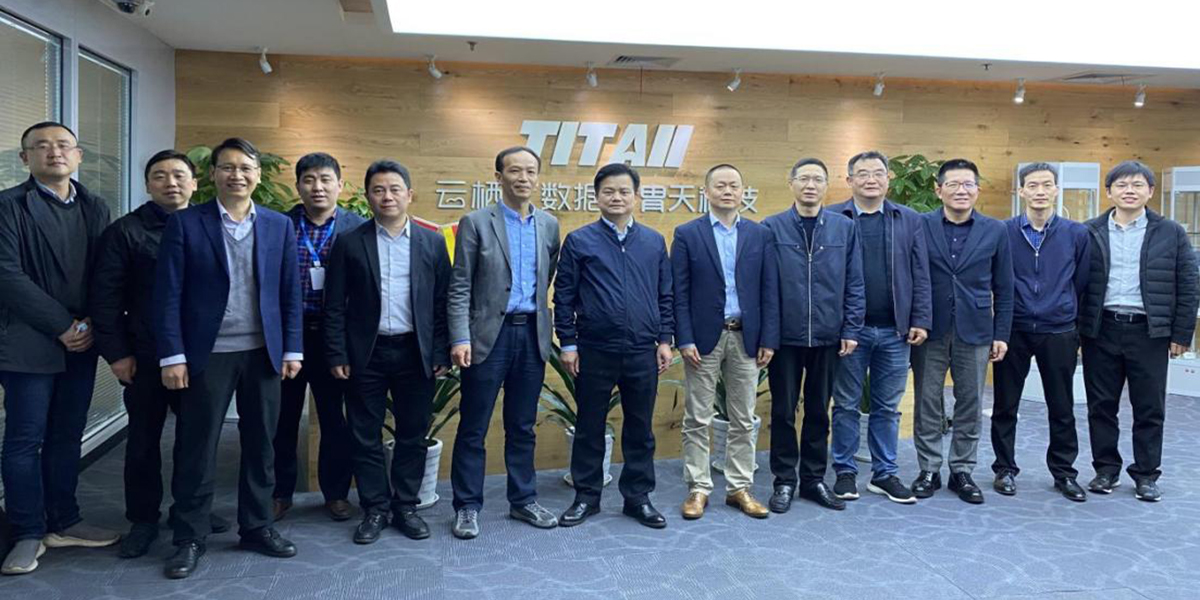 The delegation of Zhejiang zheneng Digital Technology Co.,Ltd, Zhejiang Provincial Laboratory of energy and carbon neutralization and Zhejiang new energy investment visited TITAN on March 18th. John Feng, the Chairman and General Manager of TITAN, accompanied the delegation and gave detailed introduction to history, main business, core technology, future development plan of TITAN and cooperation between TITAN and Fraunhofer IWES. Zheneng group is one of the top 10 energy groups in China and the largest provincial energy group, which is a modern comprehensive energy enterprise with cross regional, multi industry collaboration and plate management.Zheneng group engaged in power supply construction, power thermal production, oil, coal and natural gas development and trade circulation, energy services and energy finance.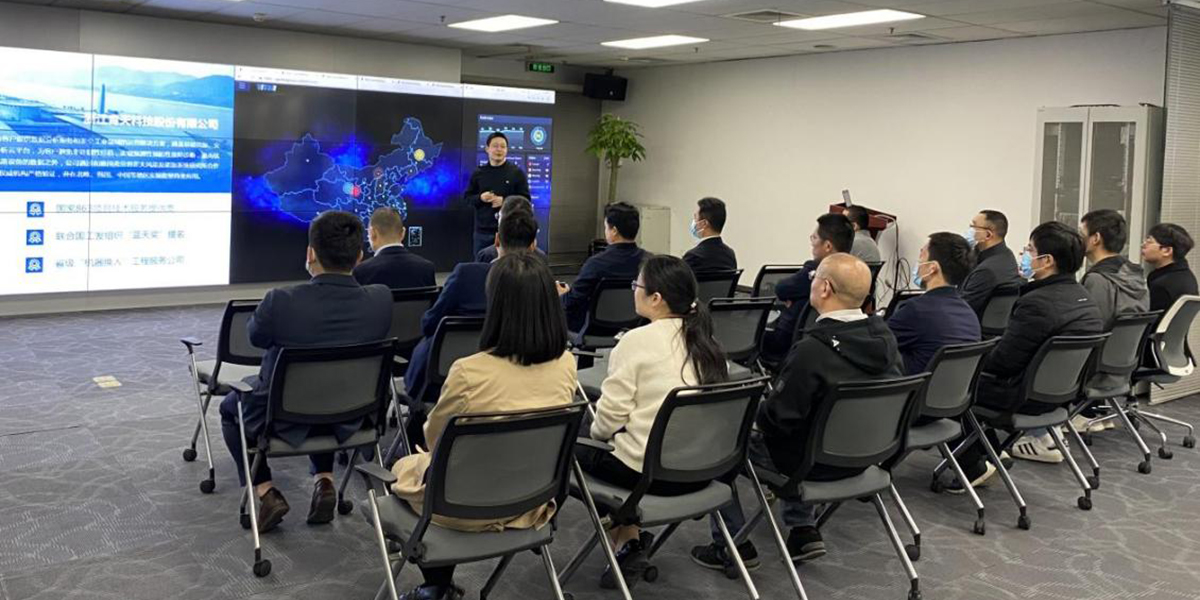 Both parties had thorough discussion on digitalization of offshore wind power operation and maintenance, core technology of hydrogen energy and Sino-Germany cooperation on forum.
The exchange deepened the understanding of both parties and gave the direction of further cooperation. Both sides will seek cooperation opportunities in the future. Titan Technologies corporation, founded in 2009, has long been committed to research, development and promotion of the application of industrial digital technology in the fields of new energy, energy conservation, environmental protection and intelligent manufacturing. It mainly provides AI algorithm based sensing technology, data collection and predictive data analysis services for high-end equipment and infrastructure industries. Through the collection and analysis of environmental data, machine equipment data and infrastructure operation data, Titan helps to improve the quality of asset management, reduce costs and increase efficiency, and contributes to global carbon neutrality.Titan Technologies corporation is a national high-tech enterprise,key enterprise in Hangzhou high tech Zone,and rewarded as excellent young eagle enterprise, gazelle enterprise and an excellent innovation and entrepreneurship enterprise in China.