Titan attended China Wind Power Conference & Exhibition 2021
넳
넲
On October 17,China Wind Power Conference & Exhibition(2021) was grandly opened at the China International Exhibition Center. With the theme of "carbon neutrality - new opportunities for wind power development", this conference attracted well-known experts, scholars and entrepreneurs from different countries and regions in the field of wind power to gather in Beijing to share the grand event of the wind energy industry.
Titan attended the conference with intelligent technology and products.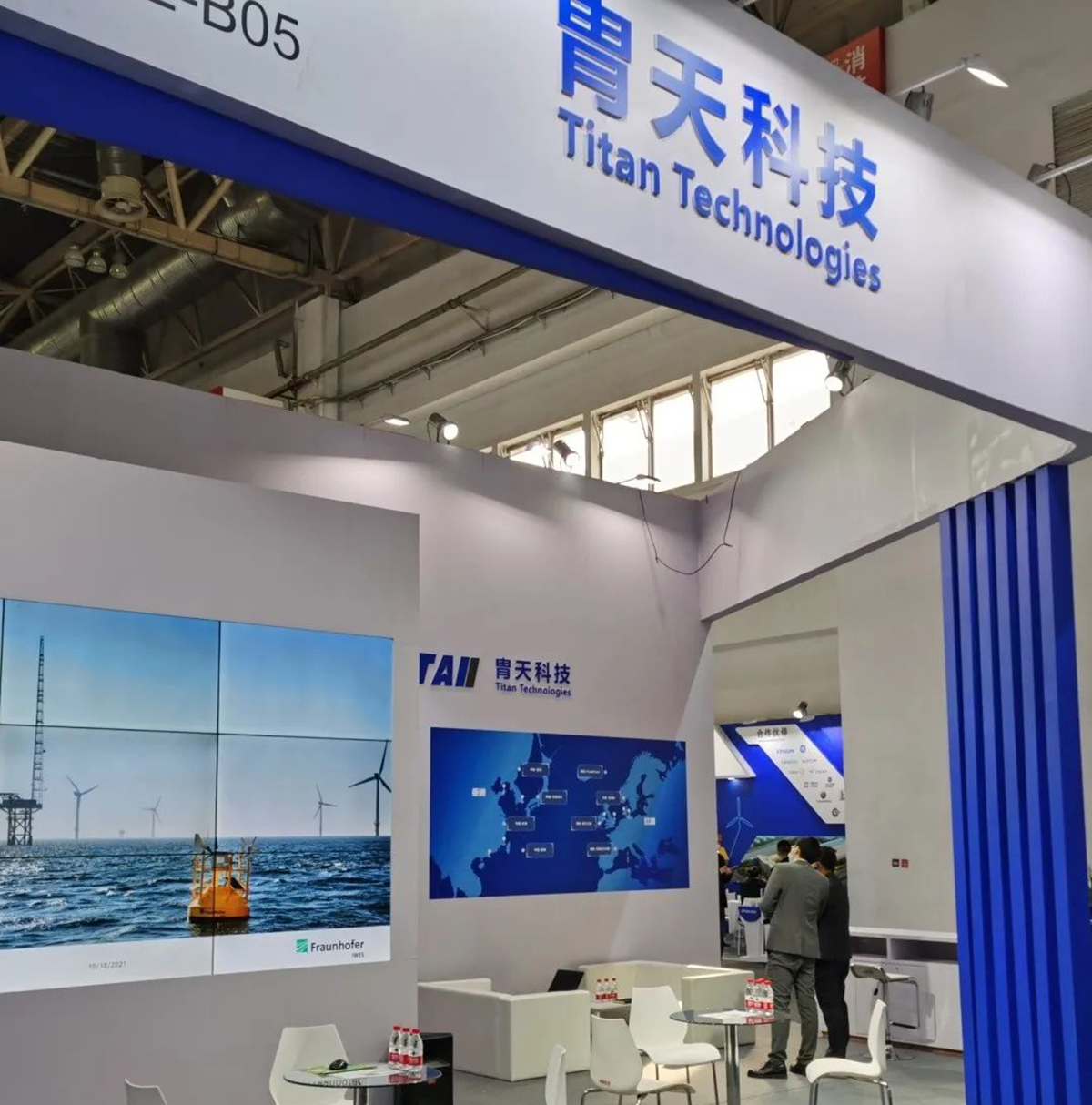 At this conference, Titan displayed the company's marine environmental data intelligent acquisition terminal and intelligent operation and maintenance related solutions, which were highly praised by the participating experts and partners.
Since its establishment, Titan has adhered to innovation, based on independent research and development in the fields of Internet of things, industrial Internet, cloud computing with international experience,relying on core algorithms and big data analysis, and committed to mining the value of its own data for customers.
Despite the cold weather in Beijing, the exhibition site is in full swing. There was unending stream of people in front of Titan's booth.
The China Wind Power Conference & Exhibition(2021) has come to an end, while Titan's journey continues. Titan will uphold the original intention, dedicate to the healthy development of the wind power industry, and make greater contributions to the early realization of carbon neutrality.